Alexander Lloyd Blake is a conductor, vocal arranger, singer, and music activist in Los Angeles, and directs Tonality, a choral ensemble founded in 2016 that solely focuses on themed concerts on social justice.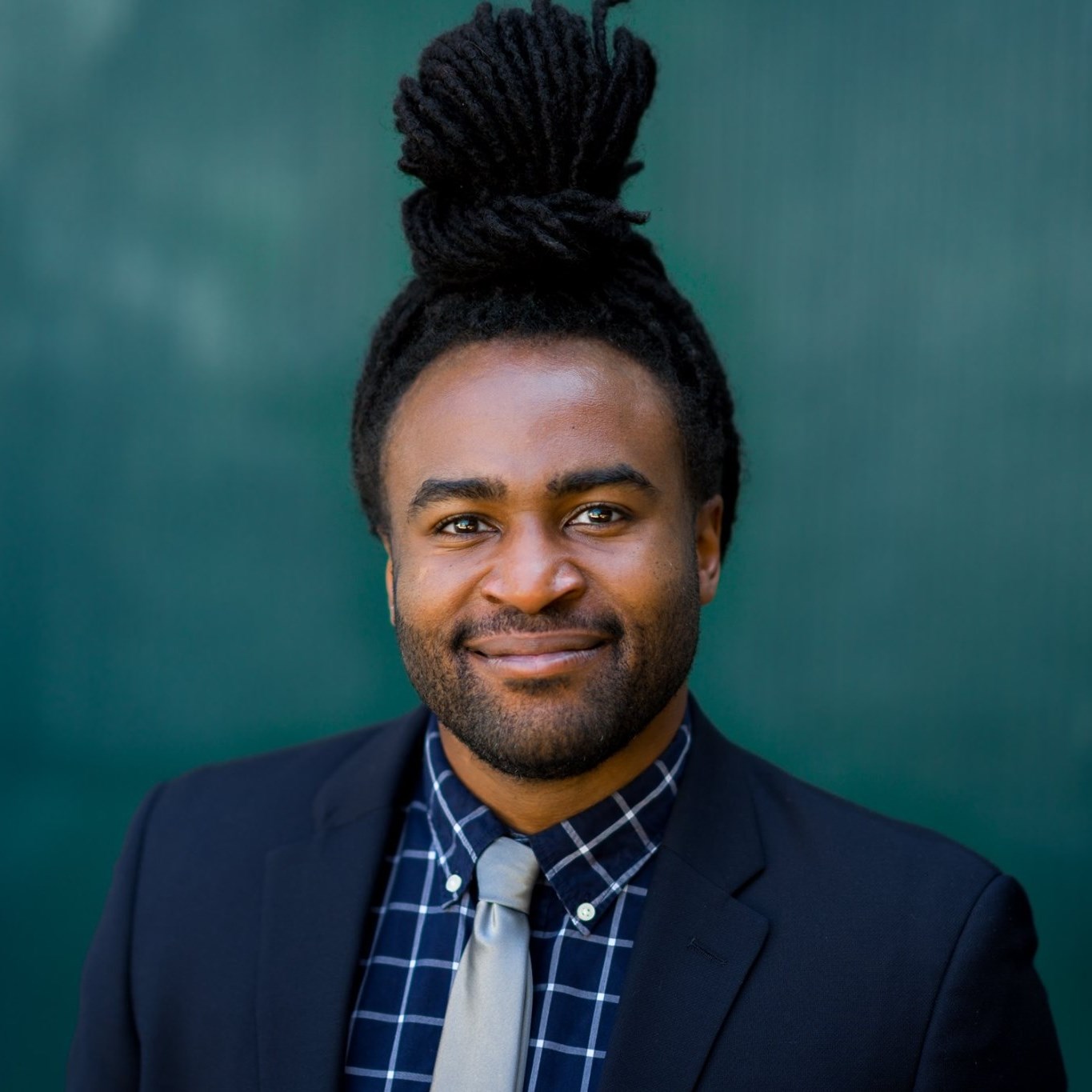 Recently, Blake wrote an article for the new music website i care if you listen entitled "Art for Art's Sake: Steps to Prevent Tone Deaf Social Justice Concerts." Blake and the editors of i care if you listen gave Chorus America permission to share an excerpt from that article on our blog.
The article can be read in full here.
WHAT IS THE "CALL TO ACTION" OF THE CONCERT?
So many times, themed concerts bring lovely music to an audience and turn their attention toward an issue, but audience members leave thinking, "I am even more charged up and energized about fixing these issues! Now what am I supposed to do with these feelings?" Social justice concerts that just take the audience on an emotional journey have missed out on an important opportunity. If the goal is to use art to make a difference, then some thought should go into specific action items for the audience members. What can we do to make sure that our audience—people to whom we have given an opportunity to engage with topics of injustice—becomes active participants in justice initiatives?
One simple step is to connect the audience to organizations that exist to address whatever injustice your concert is highlighting. Do audience members care about issues like homelessness or refugees? Of course they do! Can the majority of our audiences name three specific organizations in their area that were created to improve homelessness or advocate for refugees? Probably not. Many times in the media craze, we find that speaking out on issues might be the limit to the public's engagement in social justice work.
The concerts, then, serve as crucial links between broad awareness of issues in our community and the practical steps to become part of the active work. Creating an option to support these social justice organizations monetarily is a good start to begin action. To further activate our audiences, these events can help audiences engage with those who are on the frontlines working on these initiatives. This leads to the next question.
(continued on icareifyoulisten.com)